26 Feb

Makeover Monday – Guest Bath Remodel

Please consider visiting our affiliate links: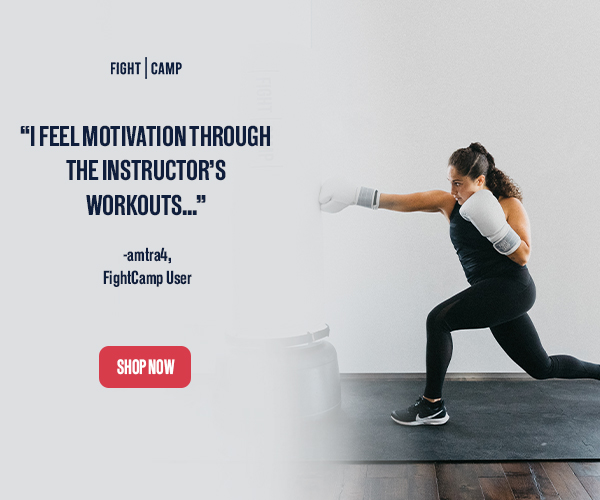 Steam, Patience, Pallets, Perfection!
There's so much that went into this half bath remodel. It was so fun to do! This was probably my favorite thing to makeover in our house so far! Why? Because of that yummy pallet wall!! I love it. Why put so much into such a little space? Simple really, if you have guests, they will probably use this space so why not make it cute!
This bathroom was UGLY before. Full of wallpaper and yellow cabinets and flooring. We spent several hours peeling off the wallpaper to get it ready for paint and pallets. We've had to remove a TON of wallpaper in this house and our tried and true favorite method is good old fashioned steam with this machine (link) With patience, it works the best EVERY. TIME. on every kind of wallpaper and believe me we tried several different ways hoping to find an easy solution. Some were messy and others just didn't work but steam worked every time. So save yourself the expense and hassle and wait it out with the steam. This wallpaper that was put in more than 20 years ago came off pretty easily with steam and patience. 
The pallet wall was simply a labor of love.
We gathered up some old pallets. Pro tip: if you're looking for pallets check your local shipping companies or grocery stores. Some would love for you to take these off their hands. Some places even have them in pieces already for you. If the business's charge,the fees are usually nominal. Also check your local Facebook group pages. Sometimes people will get rid of them through that route. 
If you're looking for a tutorial for how to take apart pallets, there are several good ones to consider on YouTube. We found it easiest to cut the pallets apart with a reciprocating saw (link). We used a special blade that can cut through metal (link). I like the nail heads still in the wood, so that's another reason we decided to go this route. 
Once the boards were a part and cut down to the correct size we tried several different techniques to distress them.
My favorite look ended up using three colors of chalk paint. Light gray, dark gray and white (link) with a blunt chalk paint brush (link) I would randomly lightly brush the pallet wood with the three colors and immediately take a piece of sand paper (link) and run it over the top of the wood. The look was amazing and just perfect for what we were looking for. My hubby put these up for me on the wall behind the toilet. And it was a much needed improvement. We also added a cell phone holder with an attached toilet roll holder underneath. Every guest, from teens to adults, has said that might be their favorite addition ever. There's just no good place to put phones while you're in the bathroom and my teenage daughter has lost at least one phone to a toilet mishap. ?
We added a wreath to the wall and it finishes off the look.
Perfectly Painted
After the wallpaper was removed and the pallet wall was in place we painted the walls with primer and a fresh coat of Benjamin Moore Revere Pewter (sheen) (link) it is the BEST overall pleasing greish  paint color. It goes well with everything. Not too dark and not too light. Believe me I have about 20 sample cans of every "perfect" gray out there and Revere Pewter won. Hands Down.
My favorite thing about this color is that it looks just as good at night as it does during the day. If your considering going with a gray color, I suggest painting a swatch on your wall and leaving it for about a week to see what it looks like at different times of the day. So many times we would do this and think we'd found the perfect color only to have it look very purple or very blue at different times of the day. We never found that with Revere Pewter. We love this color any time of the day or night.
Check it out and let me know what you think?
The last part of our project was painting our cabinets and framing in our mirror and adding in 5 1/2" baseboards. We used Benjamin Moore Advance paint on our cabinets, baseboards and mirror frame. First we prepped the cabinets by cleaning, lightly sanding and priming them. After the prep work was done we painted two coats of Benjamin Moore Advance paint in white dove and the outcome was fresh, light and updated compared to the yellow look of the wood prior to painting.
I may do another post on painting the cabinets because it can be tricky and involved, although we weren't too stressed to try it out in this bathroom because we could easily replace the small cabinet if we didn't like the end result. There are many tutorials online about how to frame in your mirror and I think if you can only choose one thing to update your bathroom, start with the mirror. It will make a major difference and your room will look updated quickly and cheaply. 
Finally, we also had a company come and paint our bathroom countertop because we were curious how this would look, how it would hold up, and how difficult it would be to have done. So what better place to try it out than in our small guest bath? Let me tell you, if you are looking for an inexpensive way to update the look of your bathroom or laundry room I can say at this point, I definitely recommend having a professional come and paint your countertops. It looks like we replaced our old countertop with a new solid surface and we are in LOVE! The best part was it only took a couple hours to do over two days and made a huge difference in the outcome of our complete look. 
Here's to an updated and fresh looking guest bath! 
Have a happy day! 
XOXO
Susan
Please follow and like us: