13 Apr

Self Defense Saturday – Ground Self Defense – Top Mount and Guard

Please consider visiting our affiliate links: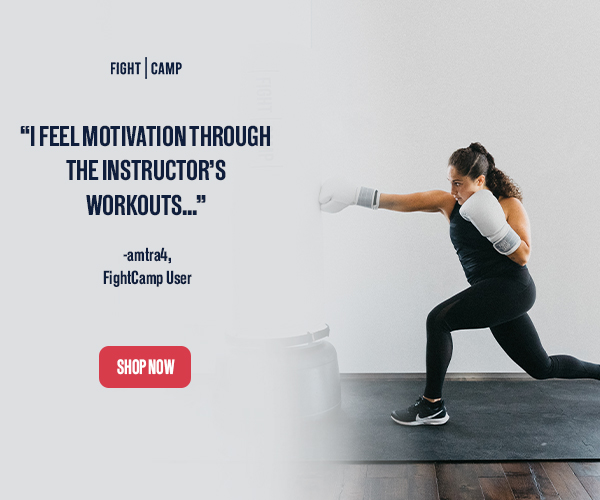 My cute hubby is teaching me self defense. Learn along with me by watching the videos below.
Being forced to the ground and feeling helpless is every woman's worst nightmare!
Learn how to defend yourself if you are ever faced with this situation.
Watch the full tutorial video below.
Practice getting away so that your muscle memory will kick in when you need it most!
Instead of fear, empower yourself with knowledge!!
XOXO,
The CraftyWildflower
Please follow and like us: