04 Apr

Tangled Thursday-French Braided Half Up Bun

Please consider visiting our affiliate links: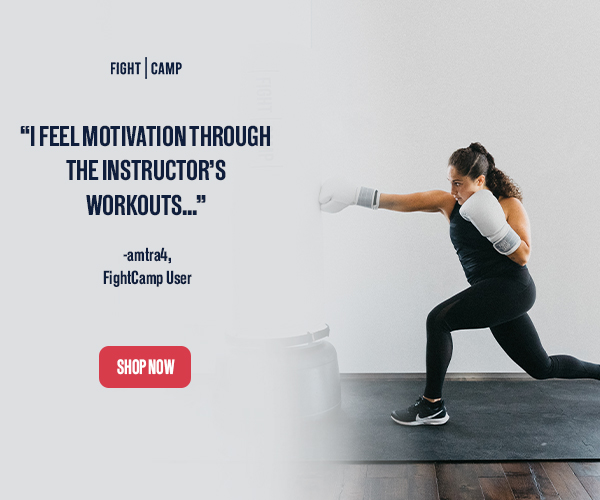 Easy double french braid into a half up bun!
For this type of hairstyle I like to keep the hair soft and natural looking so I don't part the hair into distinct sections. I think this gives the hair a more soft and romantic look.
Here are some instructions to go along with the video. Next time I will take still pictures for each step.
For this hairstyle, I start by doing a simple french braid towards the front of the hair. I keep it simple and soft, no distinct parts. When I get down closer to my ear I only add hair from the back of the head forward. I like to keep some hair down around my face. I fasten that braid with a small hair tie.
Then I start on my second braid and use the same method. I add hair to the braid, keeping it soft by not pulling the braid tight. The added strands stay longer as we go down the braid. Fasten the second braid with a hair tie.
Pull the hair back on both sides including the braids and fasten with a hair tie, only pull the hair half way through on the last round of the hair tie. Then take the hair that is left out and tuck it back into the hair tie like in the video.
Fasten with bobby pins and some sparkly hair pins to finish off this beautiful, easy style that's great to wear for a casual day shopping or for a dressed up date night!
XOXO,
Susan
Please follow and like us: