18 Jun

Father's Day Remembrance

Please consider visiting our affiliate links: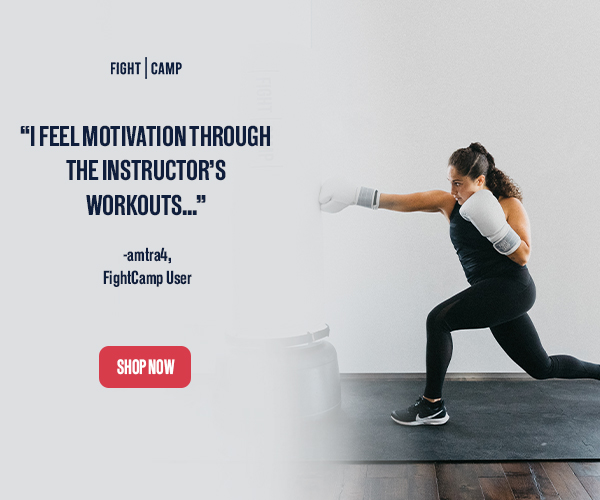 ---
Today I have a guest writer, my husband, Brandon Larsen. He is the writer of the Wildflower Book and the love of my life. Together we share the loss of our dad's at pretty young ages. My dad at the age of 47 and Brandon's dad at the age of 66. We have grown up together and work through everything one day at a time. Thanks for posting with us today, babe!
---
Howdy ya'll it's the Crafty Wildflower's hubby, Brandon. I'm guest writing for Tell it All Tuesday!
Today I'd like to Tell it All about my Dad, Roger Larsen.
I'm going to start at the end and work back to the beginning, because the story ends up happy that way. 🙂
In 2009 just a few months after our 4th child was born, my dad Roger passed away from a glioblastoma, a malignant brain tumor. He was only 66 years young, and I had hoped he might have at least a couple more decades under his belt.
Regarding dealing with the loss as my wife so eloquently does on this website, I wasn't really prepared for the years after that would bring days of sorrow and regret.
One time just a few years ago in church, it was Father's Day and the speakers at the pulpit had spoken about their dads. During the closing hymn, I lost it. I've always considered myself a "man's man," and I enjoy sports, guy stuff, fire, camping, building stuff out of wood, motorcycles, etc. But this particular Sunday, while sitting with my family in the pew, I sobbed like a baby.
My dad had been gone for about 7 years, so it was weird that I had this experience. I guess I share it so that others might know that even if you break down some days, years later after losing a loved one, you're not alone.
Let's move back in time a little more!
When our third child was born, my parents came to visit us in Arizona. My dad had my older kids ride on his back, wrestle him, and they had a great time with grandpa. It was a special moment because my dad's moments like those when he was feeling pretty good were few and far between at that time.
Rewind some more, and I can tell you about how I'd finally beaten my dad at chess more often that not, in my 30's. If you've ever played the same person any game and you're both competitive, you know that there is gloating involved as well.
Besides chess, my dad loved to play ping pong with us.
I learned to play with him and we had some crazy matches! He always played with the upside down grip (or pen hold grip) on the paddle, which is something I learned as well. I hold that grip in reserve for times when I'm losing to my son, then as I switch to the upside down grip, I usually say "I have something to tell you: I'm not left handed!" (Princess Bride).
Rewind several years more, and my dad met the love of my life and the author of this website, Susan.
He was always kind and loving to her, and tried to make her feel welcome and included as part of our family. He always spoke friendly to her, and hugged her and made her feel good. Susan always talks about how she loved my dad, and their relationship is something I always appreciated.
Before I was married, my dad raised me. He taught me to work, he taught me to have faith, he taught me to laugh and to enjoy the simple things of life. He showed me how to love your spouse unconditionally, and to care for them and love them above all else.
My dad was an amazing example to me, and I'll always be grateful for all the positive and spiritual things he gave me in this life.
Thanks Dad, we miss you every day! Happy belated Father's Day.
—The Wildflower's Hubby
Brandon
Please follow and like us: