11 May

Family Friday – Planting our garden 2019

Please consider visiting our affiliate links: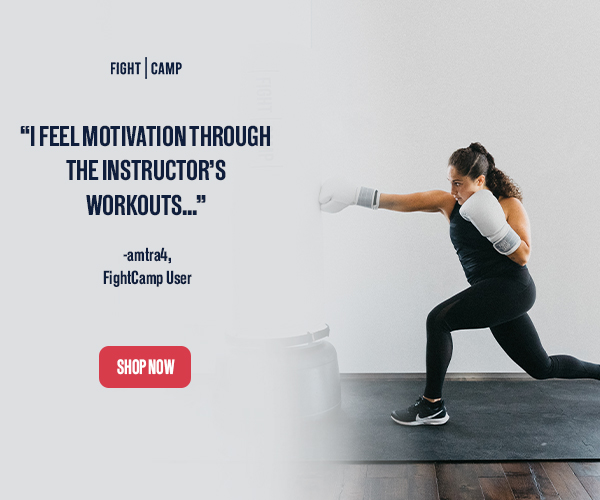 It's time to start planting the garden!
Two of our kids were super excited to help and two weren't. Can you guess which two?
We have the best neighbors who help us with the process of getting our land all prepped and ready for planting since we don't currently own our own tractor…
Though maybe someday…
You can find our first Idaho garden here.
On this day we planted onions and potatoes with tomatoes and several squash to follow in a couple weeks.
Here's some pictures documenting the beginning of our 2019 garden though most of these are in the video above except in the video you get some extra dancing!
In any job that must be done, there must be dancing and singing or it is no fun!! 🙂
The next day my eyes were itchy and swollen because of allergies but it was still worth it and I'll do it again next year…
Have any of you started planting yet? What are you planting in your garden this year?
XOXO,
The Wildflower
Please follow and like us: