24 Apr

Wellness Wednesday – Cracked Wheat Hot Cereal

Please consider visiting our affiliate links: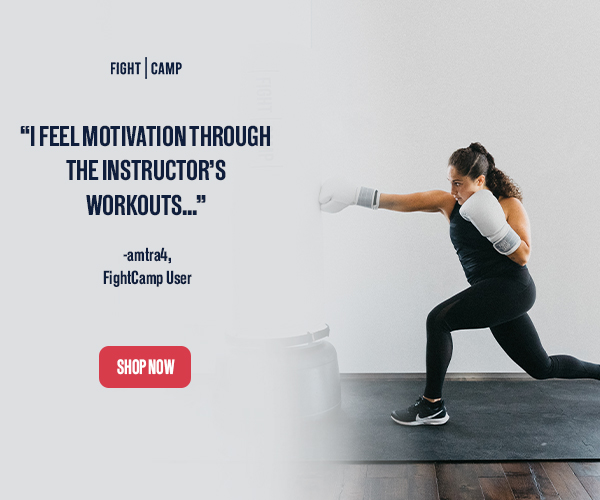 This super yummy hot breakfast cereal is so easy to make and it's healthy too!
Cracked Wheat Hot Cereal
Start by grinding your own wheat. I like to have it coarsely ground but you can grind it as fine as you prefer.
Next pour 2 cups of milk into a saucepan and heat over medium heat until warm and add 1 cup of your freshly ground wheat.
Add 1 tsp of butter and a pinch of salt (optional)
Simmer until thickened about 8-10 min
Add your favorite toppings! We like brown sugar, fruit, or honey.
Serve with boiled eggs or another one of your favorite proteins!
Enjoy!!
XOXO,
The Wildflower
Please follow and like us: