29 Mar

Butterfly Biosphere and Ice Cream at Thanksgiving Point Lehi Utah

Please consider visiting our affiliate links: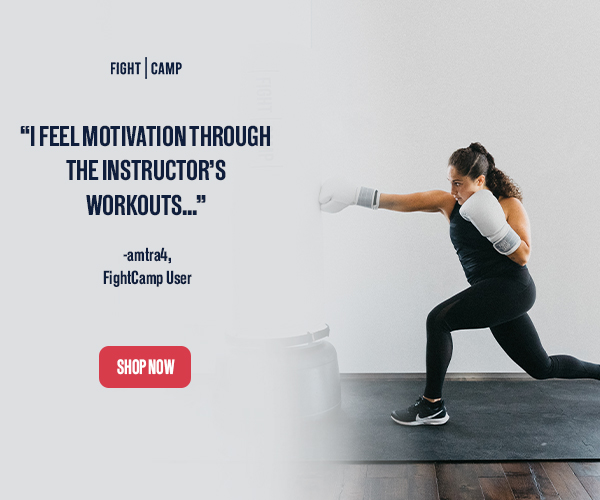 Our first stop at Thanksgiving Point this last weekend was to the Butterfly Biosphere!
IT WAS AMAZING!
My kids were all enchanted with the beauty and magic that surrounded them when we entered the exhibit.
The rules are the butterflies can land and crawl on you but you can't pick them up.
You can gently touch them if they land on you, which happened a couple times if we held really still…
It was a great family experience! They keep the Biosphere on the warm side for the butterflies so if you visit, dress lightly.
Afterwards, we visited the ice cream shop just across from the Biosphere and it did not disappoint!
If you're in the Provo/Salt Lake City, Utah area with your family and are looking for something fun to do check out Thanksgiving Point. There's so much to do!
XOXO
Susan

Please follow and like us: