06 Mar

Baked Egg Cups – Healthy Protein Breakfast Recipe – Wellness Wednesday

Please consider visiting our affiliate links: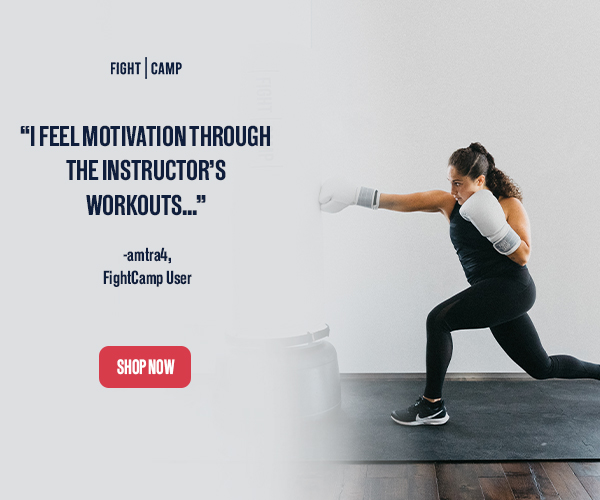 Yummy Protein Packed Baked Egg Cup Breakfast
My kids LOVE these Egg Cups as we call them at our house. And I love that they are packed with protein and fuel to get them through all of their activities of the day. These are also great to make several at once and store in the fridge for the week. Then they can pop them in the microwave for a fast addition to their breakfast. 
This morning we made some chocolate protein muffins to give them some good carbs to fuel their brains and keep their bodies energized for the tennis practice they will be heading to after school. 
Many times my kids will also eat these as after school snacks or grab them eat them on their way out the door. They are a great convenient way to eat a yummy on the go, homemade, protein breakfast that isn't a bar or shake.
We are so lucky here in the country to have a sweet neighbor who delivers us farm fresh eggs every week!! For $2 a dozen!! AMAZING!!
They are so yummy and delicious!! You can see the vitamin power when you crack the egg and the vibrant organic yoke is staring back at you in the bowl. If you put one of these side by side with the store bought eggs you will see the difference. These are rich and flavorful. Seriously! You can tell a difference between organic range chicken eggs and store bought eggs. I will take these any chance I get!!!
I take about 12-14 farm fresh eggs, depending on their size since they can vary and mix them with about 1/4 cup of whole milk.
We get our milk from a local dairy in town. It's delicious!! They sell it in the cutest glass bottles and we just take them back to be refilled. The yummy goodness of whole fat milk leaves all the goodness intact and unmodified full of calcium and vitamins. If you've had both you can tell the difference. We love this local dairy where we can get fresh cheeses and our ultimate favorite indulgence DELICIOUS whole ice cream that they make on site! They have the BEST Huckleberry ice-cream I have EVER had!
Ok back to egg cups! 🙂
Spray your muffin tins and it will help these to slide out after they are done cooking. Preheat your oven to 350*
Add whatever you like to the bottom of your egg cups by scooping it into the muffin pan first. 
This time I used diced ham and salsa but you can use whatever you would like. We've used diced onions, spinach, bacon, sausage and a variety of peppers. It's all very delicious! 
Then add about 1/3 cup of egg mixture on top of your added ingredients.
Top with salt and pepper.
Sprinkle with grated cheese. I used extra sharp cheddar cheese but we've used mozzarella and even parmesan.
12-14 eggs
1/3 cup milk

 

Grated cheese amount to your liking

 

Salt and pepper to taste

 

Extras: Diced ham, salsa, onion, spinach etc.
Preheat oven to 350*
Beat eggs and milk together until blended
Spray muffin tins
Add extras in bottom of muffin tin
Add salt and pepper to taste
Top with grated cheese
Place in oven and bake for 20 min or until done. 
Please follow and like us: